Objectspace is a public gallery dedicated to positioning craft, design and architecture within a range of cultural, economic and social frameworks, to provoke new assessments about works and practices.
Open

Tuesday — Friday 10am–5pm, Saturday and Sunday 10am–4pm Please note Objectspace will be closed for changeover from Sat 22 Sept - Sun 30 Sept. 

Address

13 Rose Road, Ponsonby.
PO Box 68762, Wellesley Street.
Essay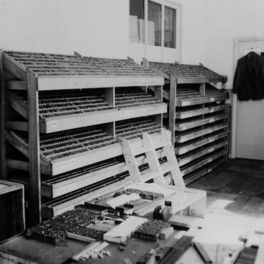 Essay