We've commissioned five of Aotearoa's most respected artists to create their own unique series of Objectspace limited editions as a marker of these extraordinary times.
"If you've ever had the good fortune to meet Wayne Youle, there's only one course of action. To love him. Trained as a designer, full-time artist – he is a jack of all trades (and master of all of them). His objects and images are ferociously good – meticulously crafted and sharp as tacks." – Kim Paton
Support Objectspace, support makers, and support creativity in Aotearoa.
Four-colour risograph works by Wayne Youle
Produced by MK Press
A3 (297mm x 420mm)
250gsm eco100 paper
Natural ash solid timber framed, gloss coated, clear, courtesy of {Suite} Gallery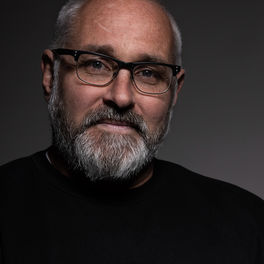 Artist Bio
Wayne Youle (Ngāpuhi, Ngāti Whakaeke, Pākehā) lives and works in Amberley, North Canterbury. A graduate of the Wellington Polytechnic School of Design, his work is often humorous and addresses issues of identity, race and the commodification of cultural symbols. Youle's work has been shown in national museums and public galleries throughout New Zealand and overseas, and is held in numerous collections, including the Museum of New Zealand Te Papa Tongarewa, Auckland Art Gallery Toi o Tāmaki and Christchurch Art Gallery Te Puna o Waiwhetū. Recent solo exhibitions include 20/20: words of wisdom at Pātaka, Porirua (2019) and Look mum no hands at Christchurch Art Gallery Te Puna o Waiwhetu (2017). In 2019 he was the McCahon House resident